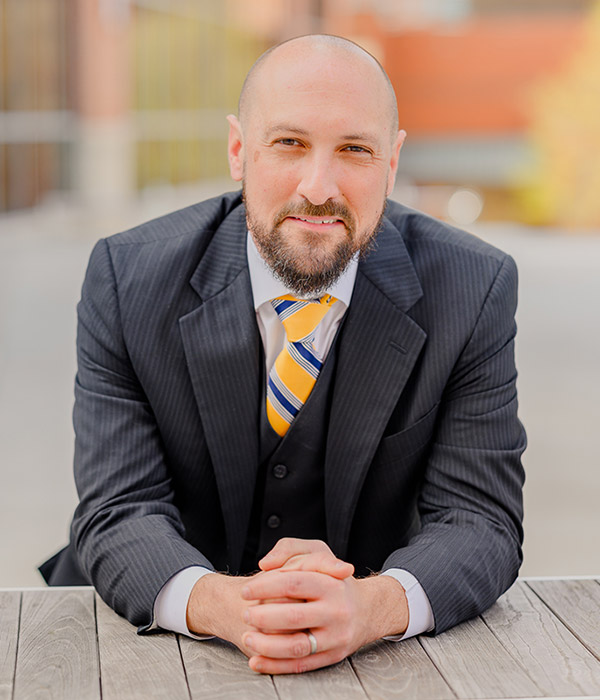 In South Carolina state and federal courts, mediation is required in the course of litigating most civil cases. The vast majority of civil lawsuits are resolved at mediation or soon thereafter, and for good reason. Litigation is expensive, and its outcome is generally uncertain. Therefore, having a skilled mediator who can guide opposing parties to a mutually agreeable resolution of their dispute is a true asset.
Mr. Buckingham maintains an active mediation practice. He is certified as a mediator by the South Carolina Supreme Court's Board of Arbitrator and Mediator Certification, and is listed as a certified mediator by the United States District Court for the District of South Carolina. Mr. Buckingham is also a graduate of the Advanced Negotiation Strategies course presented by the Harvard Extension School, in Cambridge, Massachusetts. He has also completed his certification for the Mediation and Conflict Management course at Harvard Law School, Program on Negotiation.
Mr. Buckingham's fees for mediation services are $300 per hour, with a two-hour minimum. Unless otherwise agreed, these fees are split between or among the parties.
Engage Mr. Buckingham as your mediator.
For inquiries, complete the form below.
"*" indicates required fields