Steven Edward Buckingham is a trial lawyer and mediator in Greenville, South Carolina. He began the private practice of law in September 2007 and on January 1, 2016, founded this firm. His practice includes: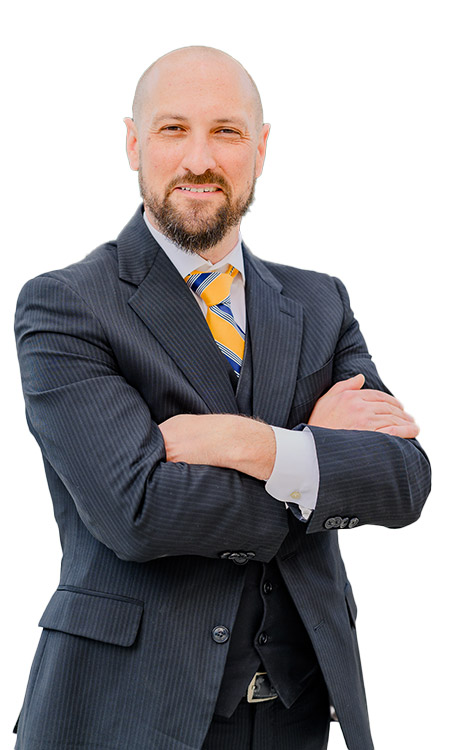 Is This Firm the Right Fit for You?
One of the most critical decisions in a dispute is the selection of your legal counsel. A lawyer's reputation in the community is important, but just as important is the fit between the lawyer and his client.
Following are a few of Mr. Buckingham's guiding principles, which should help you determine if this firm is the right fit for you.
Life is short; litigation is not. To be good stewards of our limited time we must be wise about the battles before us and understand that not all are worth the fight.
More is accomplished through civility than combativeness. A lawyer who "sweats the small stuff" and prefers to fight over issues that do not ultimately matter rather than cooperate, even with opposing counsel, wastes his time and your money.
Stay focused. The ordinary course of litigation will present many opportunities to become distracted from what ultimately matters. Discipline is essential: keep your strategy simple, act with purpose, speak concisely, and follow through.
If the above principles are consistent with your expectations, this firm may be the right fit to represent you.
For inquiries, complete the form below.
"*" indicates required fields